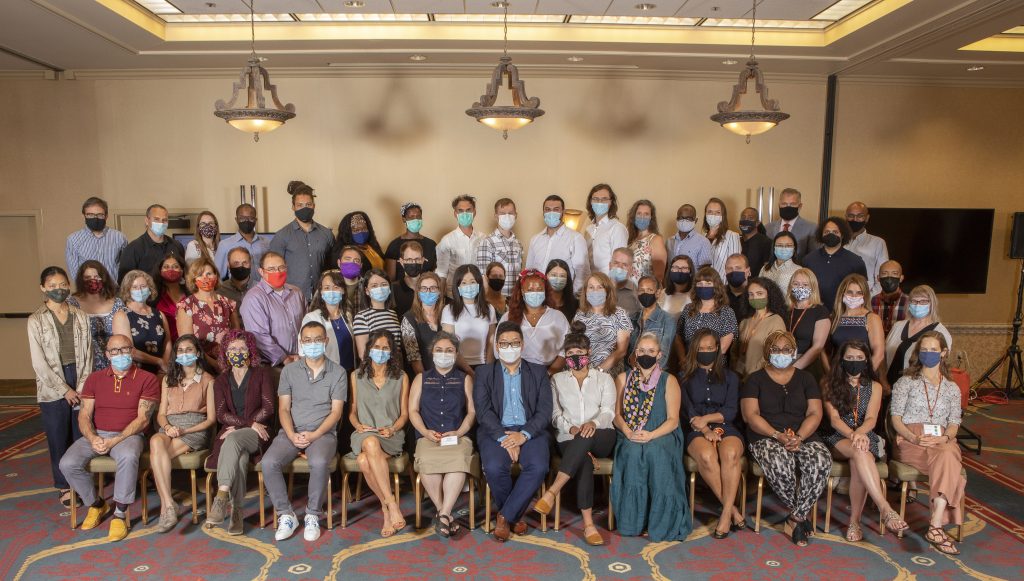 New Faculty Orientation
Wednesday, August 24, 2022
8:30 a.m. – 5:30 p.m.
Sheraton Syracuse University Hotel & Conference Center
New faculty orientation is an all-day conference-style event designed to help you become familiar with University people, places, programs, and policies. There will be myriad opportunities for dialogue and exchange among members of the faculty and with representatives of key resource offices, and an opportunity to meet University leaders.
More information to come; please check back regularly for updated information about 2022 New Faculty Orientation.